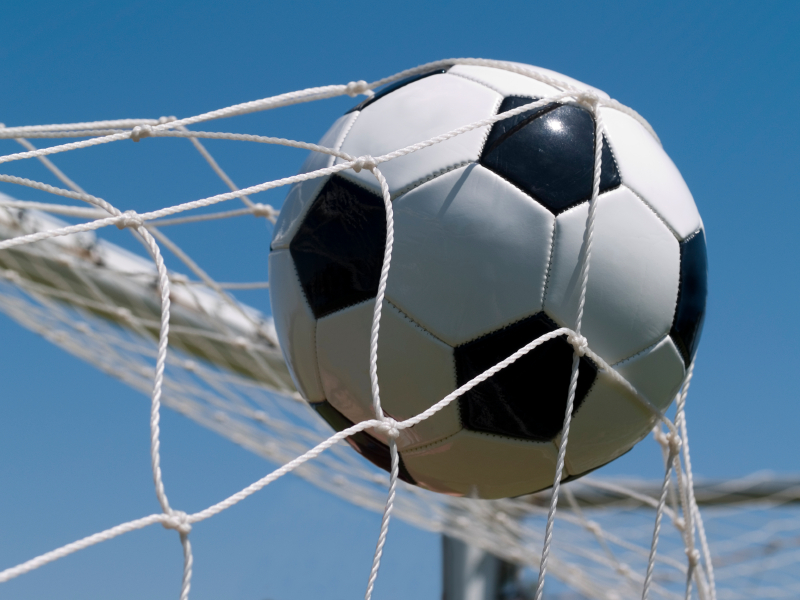 In order to make this year, better than last, you may recall, I opted into doing so little daily challenges, the goal was/is to make my self a more well rounded person. To help me gain a little perspective and to inject some positiveness in my world. They are only small little daily challenges, but I have enjoyed doing them. So here is an update on what some of these little goals are and my progress.
Day 2 - The Power Of A Smile.
A simple challenge, you might expect, to just smile more. In the run up to Christmas, I was working in a job, which I did not agree with on an ethical level, Paul had just left and I was really missing my friends and my life in Manchester, because of this, I was like a lion with a splinter in its foot. I had also cut back on my smoking, so my mood was low. I was in dire need of some smiles. So that's what I have been doing, when I wake up in the morning, before I brush my teeth, before I pull myself out of bed, I smile. You would be surprised how effective it can be, it is like magic, banishing any tensions immediately.
Day 3 - Breaking The Habit.
There are a few things I want to quit, habits to break, I want to make 2013 be the last time I do it, drugs, smoking, over eating. There is not just one habit, I want to break. I was honest with myself though, I knew that I could not just quit something that has been a part of my entire adult life in one swift movement, take smoking for instance, in o I haven't bought a pack since Christmas day but I have gone whole days without one, I am gradually cutting back and I have been doing well. January will be the last month, I smoke in 2013.
Day 4 - One Thing At A Time Is The Best Tip You Will Ever Hear.
The end of January, or early February, was when I had penciled in my return to Manchester but I have given this a lot thought. It would be very easy to fall back into some old habits in the city and if I want to quit smoking, really improve my diet and be completely drug free, then I should focus on those first, get some real achievement behind me, to be proud of them and go back to Manchester a little bit better, than I was when I left. So I have not put a date on my return, I will go back, when I am ready.
Day 5 - Stop Judging People
This is one of the more difficult challenges, and it is easier said than done. I am a pretty open minded person and I have really tried hard not judge people, remembering to consider all angles before I make any assumptions, this is definitely a work in progress.
Day 6 - Do Something Different
This one, I knew I would enjoy, I really get off on spontaneity. On day 6, I had a job interview for some temp work, it wasn't until late afternoon, so I headed into the City Centre a little bit early. The job interview was not the thing I did differently that day, I can't tell you how many of those, I have done throughout the years. No, with the two hours I had, I walked around the city and took photos of some nice monuments, I have pictures, if anyone would like to see them. I also, went to the Natural History Museum considering how long I have lived in this city, it is almost shocking that I have never been here before. It was a fun day and I was quiet relaxed by the time I got to my interview.
Day 7 - Get Organised
I am not really unorganized, everything has a place in my living space, if not so much in my head. So today, I fixed my memory box, putting the few things I have gathered since I came back to Dublin, and deciding what goes in there. It's always fun to sit there and remember some of the good times.
Day 8 - Pay Someone A Compliment
I am not great at complimenting people for no particular reason, so this was something that I was looking forward to doing and to continue doing. I went out with my friend Dean on Friday night and when I met my friend Dean, I complimented his outfit and as we traveled to the club, we were talking about personality types and I explained some of his traits which I found endearing. This is something I definitely want to continue doing, if one of my goals for 2013 is to make myself a better person, this will really throw me forward towards that goal. It felt good to do it.
Day 9 - To Compliment Myself.
This will be the least challenging goal, because I am already very confident. I have come to terms with the less attractive parts of my body, a long time ago and now I am very confident within my own skin. When I get to my goal weight, it will take a lot to reign myself in and prevent myself from becoming even more of an arrogant bastard!
Day 10 - What Was The Best Thing That Happened Today
Nothing epic happened today, it was a Sunday, a day for relaxation I spent quality time by myself, laid up on the couch, under a duvet. I watched about 15 episodes of Medium on the TV, using our demand service. I made dinner for me and Mother and dozed of at about 3AM, it was very enjoyable.
Day 11 - To Be A Relaxed Calm Driver
I am an avid pedestrian, I don't drive. But that doesn't mean that day 11, wasn't eventful. My sister gets married in a few days, and in the run up to the big day, I have been spending some quality time with my brother Karl and my Sister. We went and did some tanning at our local sun bed place, we joked around in my sisters kitchen, drinking tea and pretty much laughing for an hour straight, then the three of us went, to the pub for a few drinks. I have enjoyed the quality time I have been spending my sister and her husband to be and also Karl. This wedding is going to be amazing.
Day 12 - Just Do It.
I have been known to procrastinate, a LOT! Getting up in the morning is a struggle for me and sometimes, I rationalize with myself reasons to not even bother, so for this goal, I have set myself, even when I am not in work, a time I would get up in the morning, which would allow me time, to get what I need done, eat a healthy breakfast and also have plenty of time to get to work or wherever it is I need to go. I aim to do this at weekends too.
Remember to keep check on my blog often, I will update you all on the goals as I do them, wish me luck.