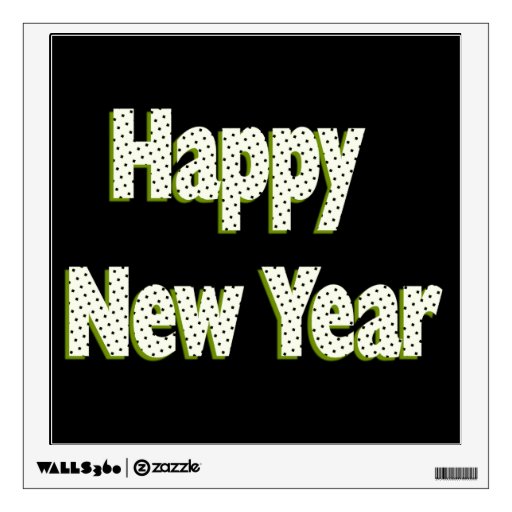 It is always a hit and miss holiday for me, some years I will be gleeful and bursting with excitment and others, it tends to creep upon me, although I always tend to make as much an effort as I can on Christmas day, I feel obliged towards the tradition. But usually, when the celebrations are over, I am glad. Done until the next year.
But this year, I was not excited, nor was I gleeful but I have some how managed to have the best Christmas I have ever had in adult memory. It kind of came from no where. Christmas this year, kind of just happened. I spent it at my sisters house, with her family, my brother and his boyfriend and my father. Nothing amazing happened, it was just the good food, good company, alcohol and board games. But laughs a plenty are had.
Getting in some friend time didn't usually happen for me on Christmas day, it was always just a given that we would not leave the house. That was what Boxing day was for. In Manchester, of course, I spent all of Christmas with friends, especially last year when I hosted. But in Dublin this year, I spent the night time with my friends before heading home to chill out and enjoy some Christmas television. It was the perfect mix of family, friend and Me time.
I ate with gluttonous disregard for a whole week, something would have done with reckless abandonment every week of the year but since I have been dieting, trying to maintain my weighloss. But It was Christmas, a near impossibility not to eat total crap.
As per my previous post, I have many plans for 2013 but I pointedly made no plans for New Years Eve. Well, that kind of went out the window. For a couple of reasons really, 1 is that I cannot find the inner strenght to not go out and celebrate with my friends. I was probably naive to think that I could, or that it was even necessary. I did have a few drinks and I enjoyed what we did. There was a fireworks display in Dublin City Centre, which we checked out, even though it was so crowded, we huddled together, held hands and enjoyed the moment. We walked the streets for a while, soaking up the atmosphere before settling on a small pub and then heading to the George, the flagship, gay club here in Dublin. Every year, my Irish friends tell me how amazing it is to gather with the crowds at Christchurch Catherdal and here the bells toll. So just before midnight, we did just that, it was really special and I am glad we did. We even lit a couple of chinese lanterns and sent them up to the sky.
I don't really have any traditions for New Years day, I look back on last year and cringe. I had been out all night and my friend Jodie and I stayed up until the afternoon and on a cocktail of drugs partied in my house with random dudes we picked up at the taxi rank. I spent the remainder of the day, on a depressing come down, crying like a baby watching Eastenders. At the time, I didn't see anything wrong with that but now, in retrospect, It makes me feel bad. That a holiday which should have been spent with friends and family, was highlighted by drugs.
But this year, was obviously different and a lot more wholesome. Since my Mother was not around on Christmas day, he had spent it with my eldest brother and his family, we decided to have an epic meal to make up for it. So the whole family spent the day around the dinner table. It was a lot of fun and I think everyone enjoyed themselves. A shinier day compared to the depressing memory of last year.
So, now here we are, 2013 and its time to kick my plan into action. Skinnier, healthier, happier me. Coming up.